Ask The Groove
Ask The Groove: If I witness workers in a bad situation, what can I do?
In this new running feature, we field our readers' most pressing questions.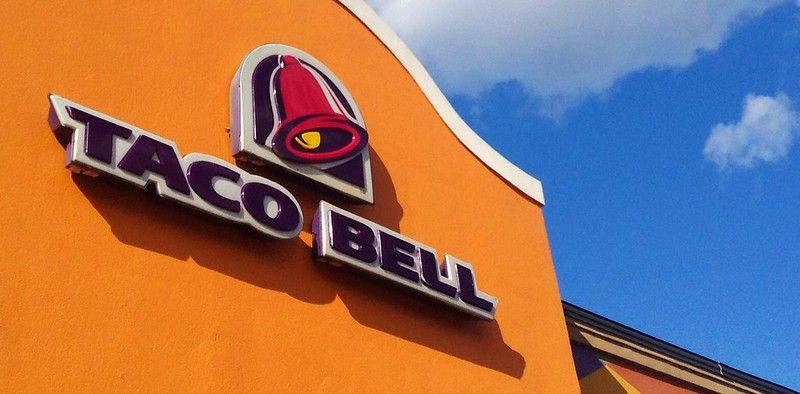 By Virginia K. Smith
📣
New feature alert: We at The Groove want this publication to be as practically useful as possible, so it's only fitting that we start taking questions from you, our beloved readers. Is there some facet of city logistics you find baffling, a person or situation you want to know how to help, a weekend visitor itinerary you need to throw together last minute, some other urban etiquette question on your mind? Email us tips@nygroove.nyc and the chances are high we'll do some digging for ya. And
paid subscribers absolutely get first dibs.
First up, a query that came through the transom from a friend of The Groove:
Q: This summer during one of the major heat waves, I went into the Taco Bell on Fulton in Manhattan to claim my free Taco Tuesday taco and the air conditioner was broken – it was about 105 degrees inside, and everyone there was still being made to work. Everyone who came in as a customer was shocked and wondering if there was anything they could do.
Where do I go to report an unsafe workplace on behalf of someone else, or is there another way to help?
A: Ah yes, another rare case where snitching might actually be warranted. And we get why you're confused — while there's a wealth of resources out there for workers looking to report or improve conditions in their own workplaces, not much of that is geared towards outside observers hoping to lend a helping hand.
One work injury lawyer's office told The Groove that they'd need to be contacted and retained by the employees themselves, meaning you, as a concerned third party, couldn't do much beyond politely ask the workers if they're OK, and maybe slip them a lawyer's contact info.
And when we contacted the main hotline for OSHA (the Department of Labor's Occupational Safety and Health Administration), a representative suggested contacting state or local agencies instead, or the company's union representatives or HR department if 1) they have them 2) you can figure out a way to get in touch. Beyond that, they directed us to look online for further information and carefully spelled out the URL …. www.usa.gov. (Jokes aside, the federal government's website does have some helpful FAQs on navigating questions and filing complaints, but still, lol.)
As with so many other things, the solution here does indeed appear to be local. A rep at Manhattan's OSHA office suggested reporting to the local OSHA chapter of the workplace in question (you can find a list of those here), and noted that you'll need to come correct with all the info if you want to actually be useful: you'll need the employer's name, information for a point of contact, and the business address, and then you can get into the exact nature of the hazard you've observed.
"Be very solid," the representative told The Groove. "Know the details, know exactly what was happening or what employees were doing."
The rep did note that employers aren't technically required to provide their workers with air conditioning, but there are measures they're required to take if a workplace is extremely warm, like offering frequent breaks and access to cool water, and potentially providing employees with heat stress training.
If all else fails and you still want to take action, hey, we're not gonna tell you to NOT publicly shame a big corporation on social media for putting their workers at risk. Just follow basic "not being a jerk" protocols and don't post pictures of any workers in question. We want to put their bosses on blast, not them.