Support us
The Groove doesn't exist without you. Join us as a member today to support our journalism, and get access to member benefits.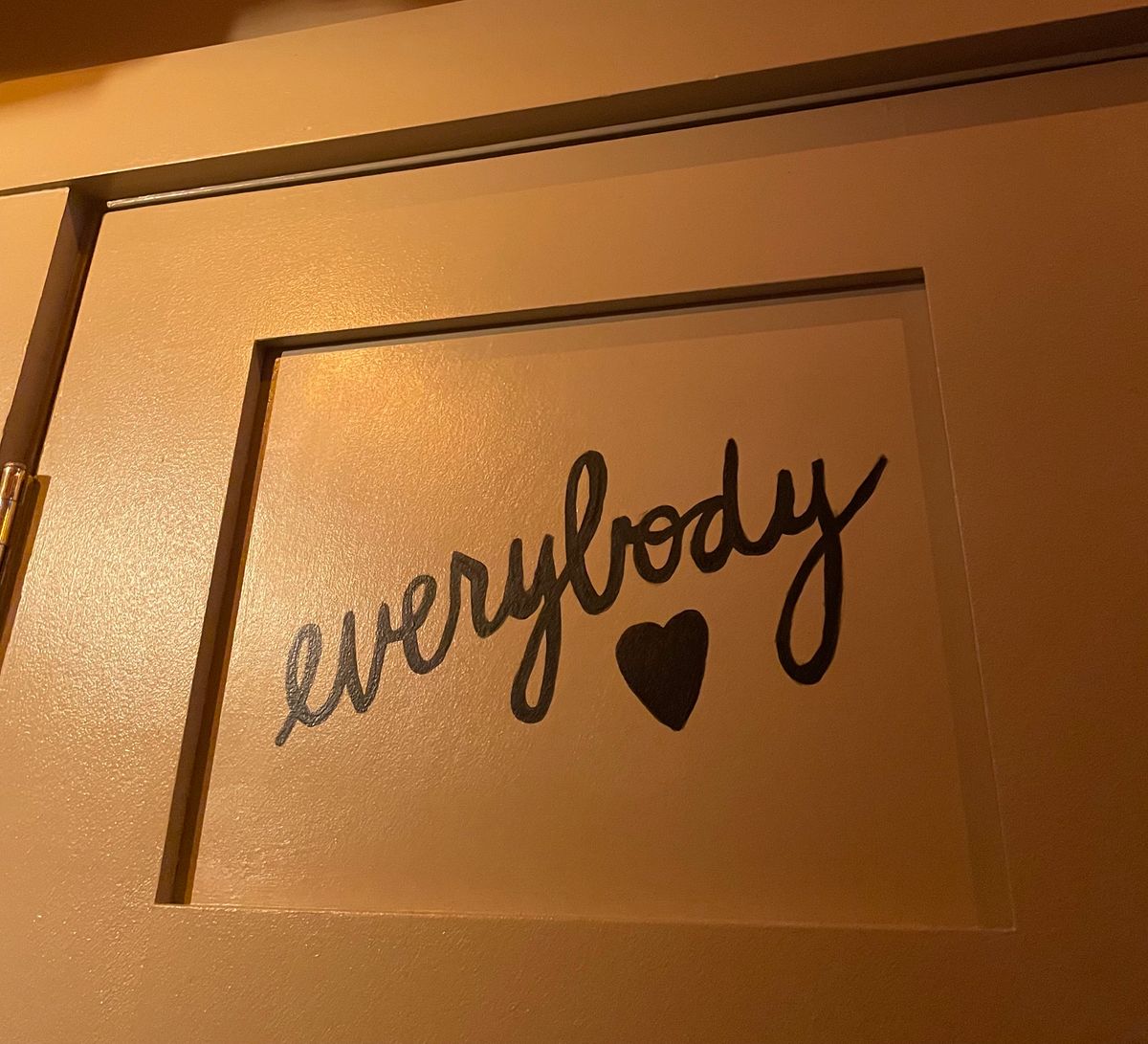 We want to build something here, we want it to last and we want to bring in a lot of voices to do it. We need your help.
Join the Groove as a member today and support us. No paywalls: we'll always be free to read. But we need members to join us and make it happen.
To say the quiet part loud: we need your money. We want to grow this little operation into something larger and long-lasting, into a newsroom that's able to commission writing from all the different voices that make the city what it is, and to pay them fair rates for their work.
In order to truly support our readers, we need to be reader-supported. You can do that right here.
Our content is free but we're building out a membership program because you are an important part of  The Groove. Paid Members will get access to bonus content, behind-the-scenes peeks, sweet merch, commenting privileges, access to events and more. Most importantly, you're saying you want more independent local journalism in New York City. Let's get into it.
Advertise? Sure! money@nygroove.nyc
Make a one-time contribution to our tip jar.