The film event of the summer for NYC beach bums is on Monday
"It's hard not to love anything that's set by the ocean."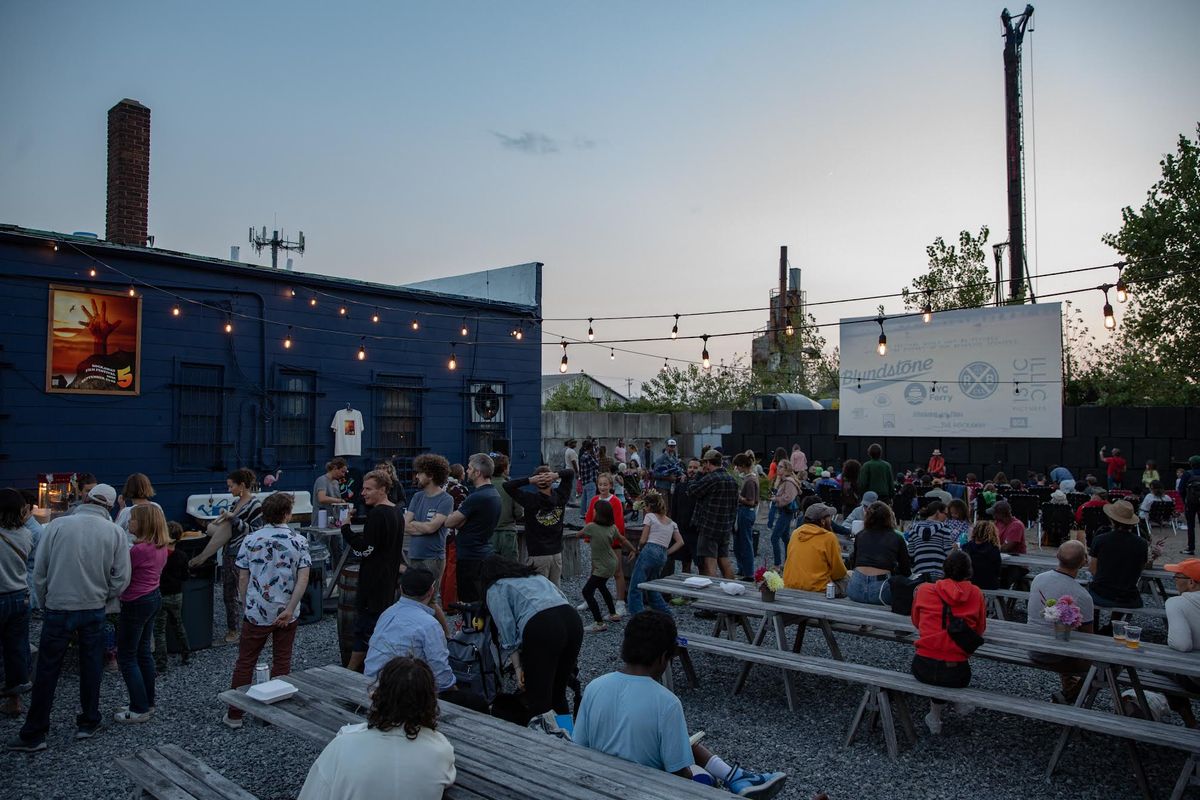 By Tim Donnelly
New York is never recognized by any of those greatest beach towns in America lists, which is all you need to know that those lists are garbage. Last I checked, Virginia Beach 1) doesn't have a subway and 2) is in Virginia. It's an injustice, but having a beach– the Rockaways – with its own powerful Irish-tinged surf punk scene, its own legendary Neil Young cover band and incidental views of the Manhattan skyline feels like cheating already, so we're doing pretty good.
The Rockaway Film Festival kicks off its sixth year on Saturday, with dozens of films from around the world across nine days. But the fest is shining its light locally to kick off next week. Monday's Message In a Bottle screening is all about the Rockaways: the people who live there, the artists who visit it and the landscape that draws people from all parts of the city to a thin peninsula dangling off the edge of the world.
The lineup includes six short films, with a dance performance by Rockaway's Gio Fernandez-Kincade + m i c c a. Some films are documentaries, some are art pieces, but all of them will feel like something that washed up on New York City's shoreline.
"One thing that people who live out here are often making films about the place that they live," co-founder Courtney Muller told The Groove. "Especially now as it's changing so drastically. The shoreline is so beautiful. It's hard not to love anything that's set by the ocean."
One film — Rockaway Haiku by Emily Brausa — is a wordless love letter to the beach set to classical music, with a final note that emphasizes the physical construction needed to maintain it. Another — Kook Mike Goes Surfing — casts the owner of Locals Surf School into an existential torment as he tries to find the ocean, with direction by Rob Bryn, the peninsula's philosopher poet (read an interview with Bryn on that film here!). Another film features two of the people behind Brothers, the popular boardwalk concession stand.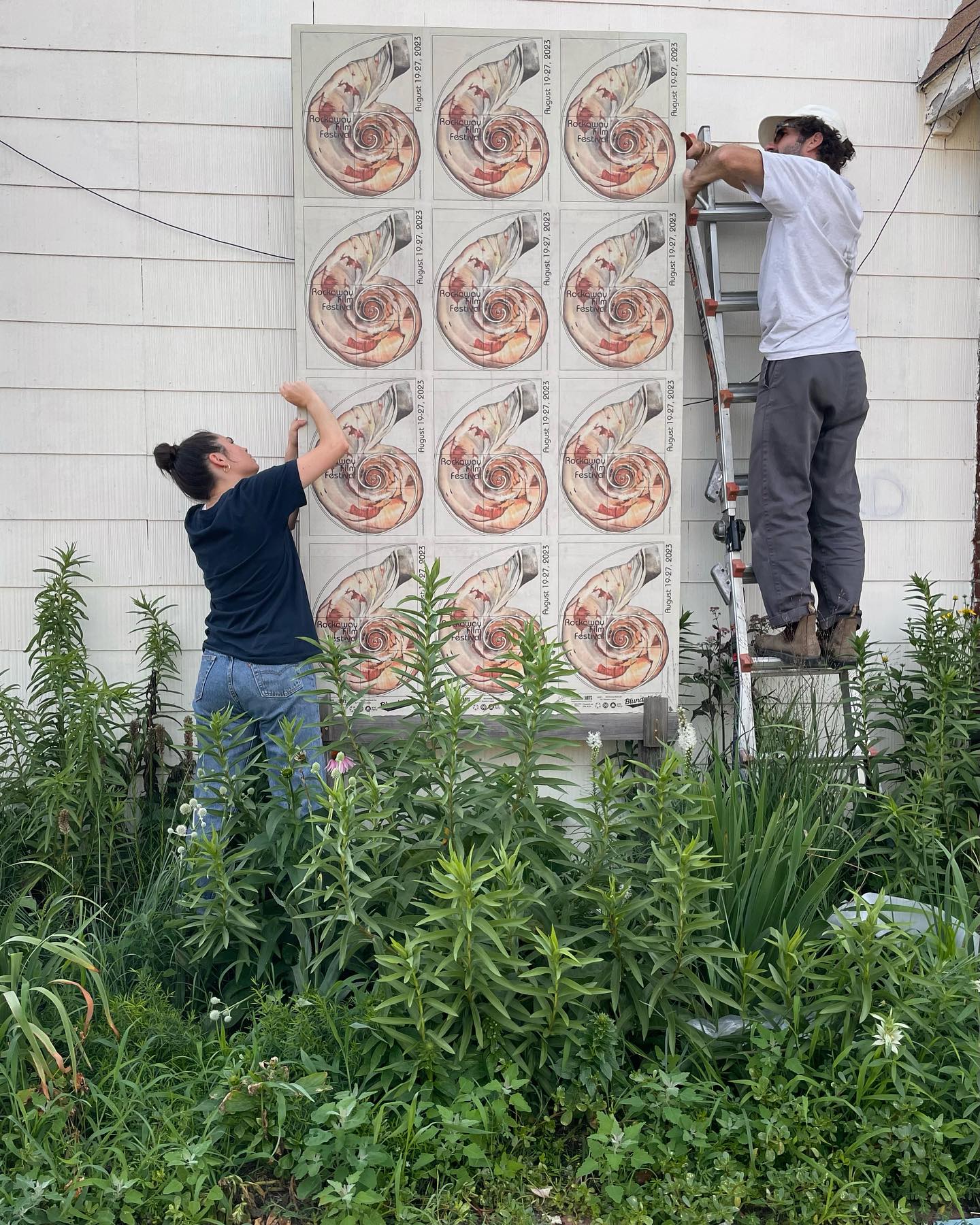 The fest began in 2018 as a way to bring some  cinema back to the peninsula after the last commercial movie theater closed 20 years ago. It's earlier than usual this year: organizers moved it from September to August to make things easier for audiences. Most of the events take place at Arverne Cinema, an outdoor screening area created for the festival on a site that was once a funeral home. The fest added screenings at Fort Tilden for the first time this year too; they next hope to find a way to year-round events. The August dates for the festival means there's fewer dark hours to show movies, so they're always looking for new options.
Turns out there are a lot of people who want to be in a film festival at the greatest beach town in America: This year's 200 submissions to the festival nearly doubled last year's entries.
"Space is kind of like the most valuable thing when you live in New York and that's what we're always in need of," Muller said. "We have programming, we need space."
Message in a Bottle tickets are $10, find the full Rockaway Film Festival schedule here.