Issue No. 6: How to unionize your pizza shop 🍕✊+ Solving the case of jury duty lunch ⚖️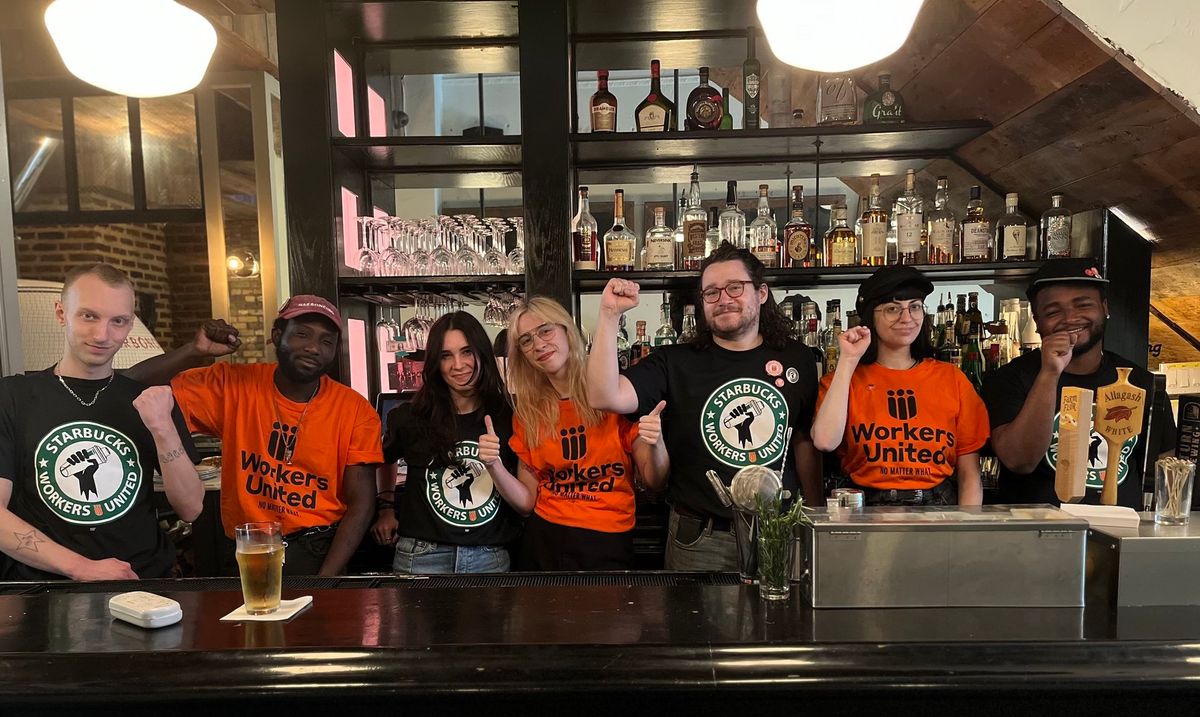 This week's issue is all about duty and service: Jury duty and restaurant service. Or in this case: lunch service while you're on a jury, and the literal doody you deal with while working a restaurant service job. Virginia talked to the workers of Barboncino, the Crown Heights pizza restaurant that recently became the first unionized pizza shop in all of New York City. Yes, big chain pizza is embracing robots but good ol' New York brick-oven pizza is still made by hand by real workers, people with hopes and dreams and rents and a desire not to be crawling around in sewage while also serving you a tart cherry & sopressata pie. As one employee told us: "In many ways this is the best restaurant job most of us have had. We unionized because we love the place." Read the full story and learn learn how to unionize your own service job here.
---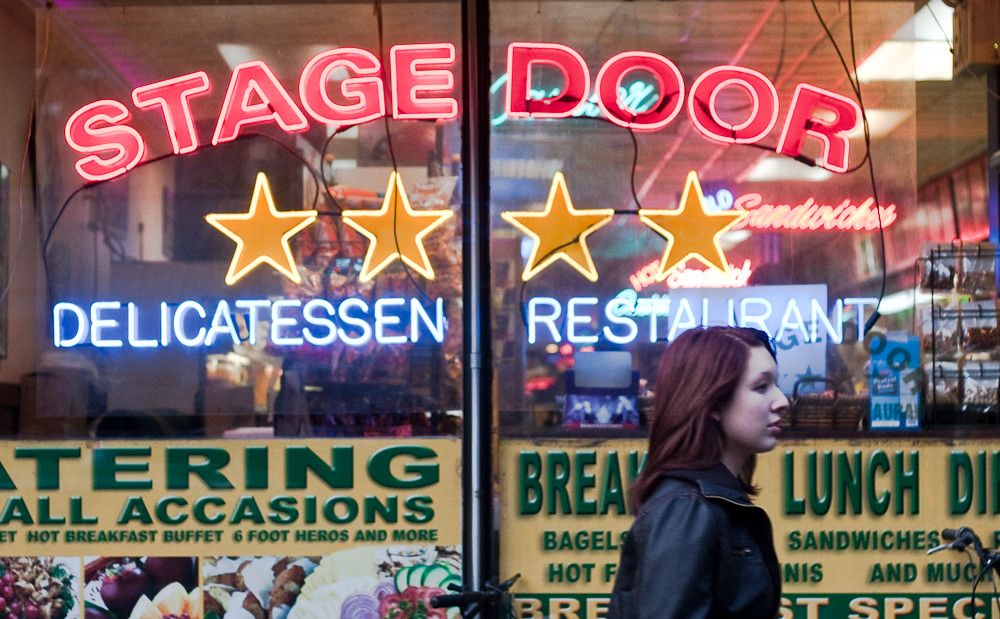 Here's a familiar situation: you're working some crap job and you only get an hour for lunch so you have to find something that's 1) within a short walking distance 2) satisfying enough to make the most of your brief 60-minute respite from the mind-numbing repetition. Now imagine the employer is the court system and being late back from your lunch means you get sent to jail. That's the situation Groove pal Hannah Frishberg considered recently when contemplating her turn in the box. She channeled that into making a list of where to get lunch while on a jury in all five boroughs, so you can easily make your lunch orders outside the court before your return to order in the court.
PSA: Summer doesn't end until October
Last week, we asked what's still on your summer bucket list (because the season lasts through October now, FYI). We only got a few answers which means you've been ripping it up, and we're so proud of you for that. One reader said they still wanted to check out the Museum of Ice Cream (just remember not to dive into the sprinkles as someone tried this week); another said they still needed to get to a Mets game, which is definitely not the happiest place on earth this summer, but at least our mascot didn't try to dress like Bane this week. Which leads to our question this week:
Toppings and extra cheese
Show your love for this work and our writers. Become a member.